The Grand is now pleased to offer delicious, affordable Catering to Go. Whether you're hosting a game day party, holiday get-together, family celebration, social or corporate event, we cater to high expectations and can accommodate your every need. In your home, at the office, school, or backyard, our culinary professionals are experts at customizing a menu sure to please everyone on your guest list. The Grand's pick up and go service is quick, convenient and always "deliciously" easy. We provide our award- winning food prepared to perfection – you supply the location!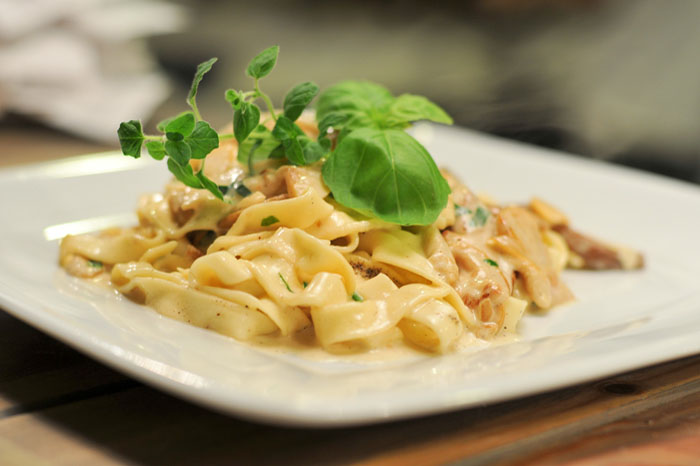 Enjoy the occasion and be a guest at your own affair.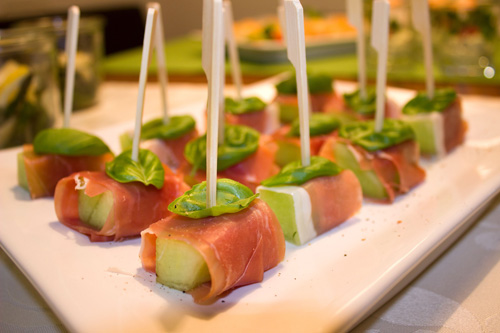 Our award-winning cuisine in your choice of locations.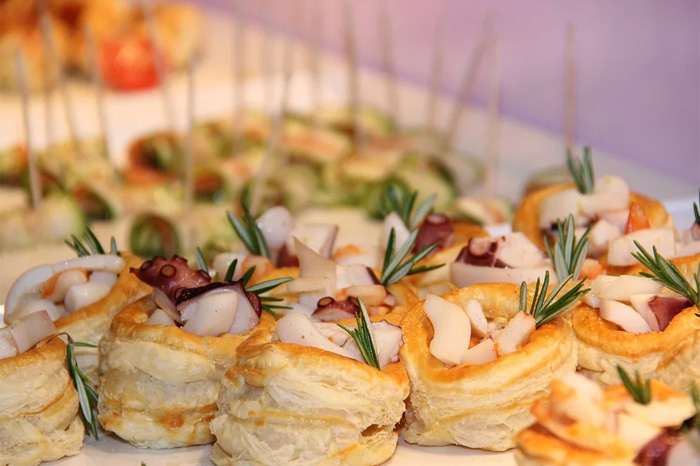 Our culinary team crafts menus that inspire and delight.
It is our pleasure to meet with you for a tour of The Grand. Appointments are suggested to ensure a truly personalized experience. Please call us at 973-256-8316 to schedule a time with one of our experienced event specialists.
38 Lackawanna Avenue, Totowa, NJ 07511
(former site of The Bethwood)
38 Lackawanna Avenue, Totowa, NJ 07511