A Picture Perfect Setting to Take Your Breath Away
Plan Your Next Event in Grand Style
A Picture Perfect Setting to Take Your Breath Away
Plan Your Next Event in Grand Style
A Picture Perfect Setting to Take Your Breath Away
Plan Your Next Event in Grand Style
A Picture Perfect Setting to Take Your Breath Away
Plan Your Next Event in Grand Style
A Picture Perfect Setting to Take Your Breath Away
Plan Your Next Event in Grand Style
A Picture Perfect Setting to Take Your Breath Away
Plan Your Next Event in Grand Style
A Picture Perfect Setting to Take Your Breath Away
Plan Your Next Event in Grand Style

Our passion: creating flawless, once-in-a-lifetime events beyond expectation. Contemporary, elegant and versatile, The Grand offers exquisite ambiance with endless possibilities. Step inside your imagination. Dreams really do come true.
Weddings at The Grand set a new standard in romantic elegance.
Exchange vows in our stunning ceremony space. Dance the night away under the Grand Ballroom's sparkling chandeliers. Mix and mingle with your guests in the glamorous cocktail area. Simply share your vision with us and savor every enchanting moment. Making priceless memories is what we do best.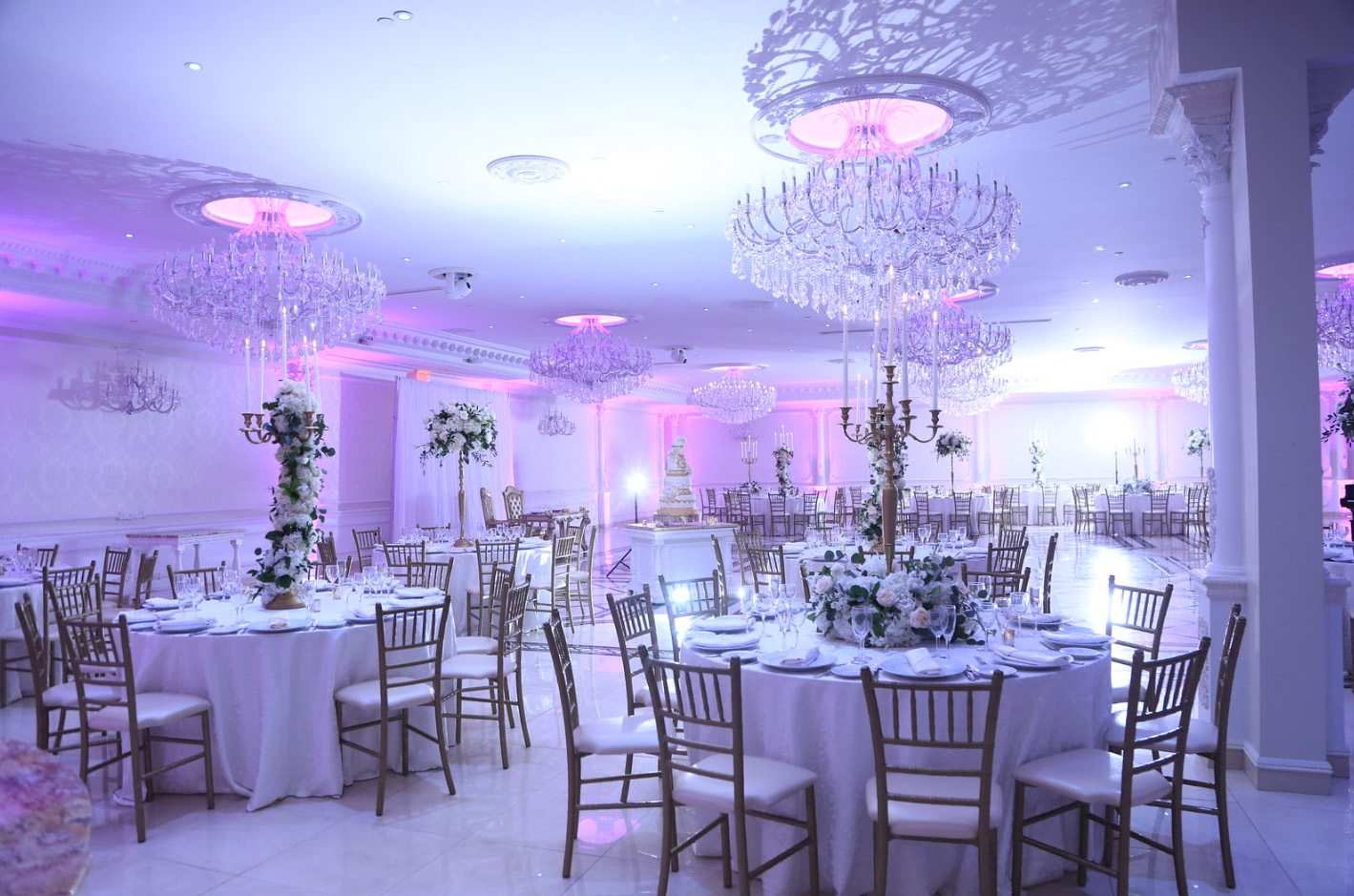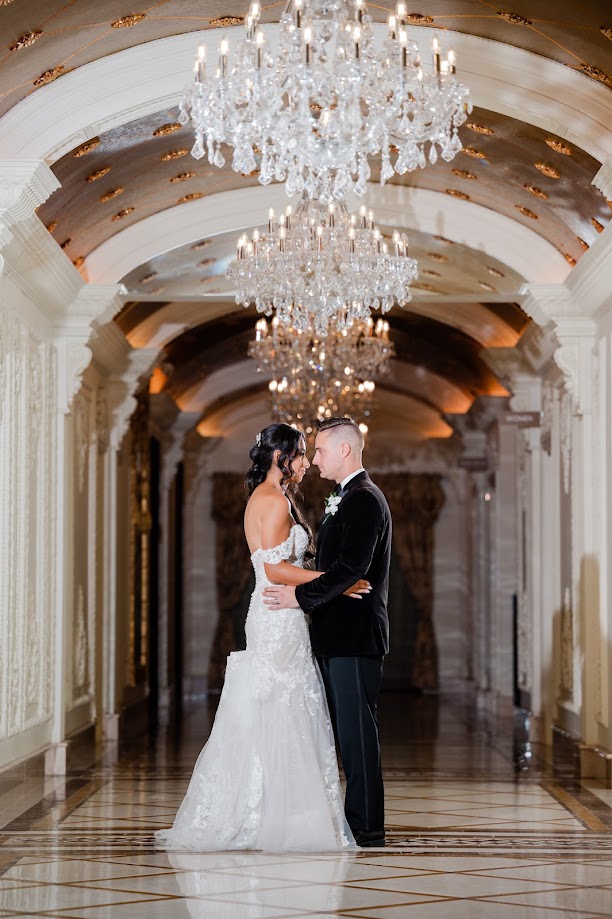 We adore a great love story, especially yours.
Every romance is unique; a celebration of love, a tapestry of unforgettable moments. We pride ourselves on an individualized approach. Luxury on your terms. We listen, turning our canvas into your fairytale. We leave no detail untended to, no stone unturned, no possibility unexplored.
From the first tasting to the final dance, your celebration will be in talented and experienced hands with a designated team for your event, and your event alone.
At The Grand, we take pleasure in working closely with you to ensure that every moment of your wedding is all you've dreamed and more.
Celebrate. Live. Love. Laugh.
With signature design details and versatile indoor and outdoor event space, The Grand offers the perfect backdrop to every occasion. Bar/Bat Mitzvahs from modern to traditional, milestone anniversary and birthday celebrations, Quinceaneras that dazzle, black-tie fundraisers and more are all hosted with flawless execution and artistry.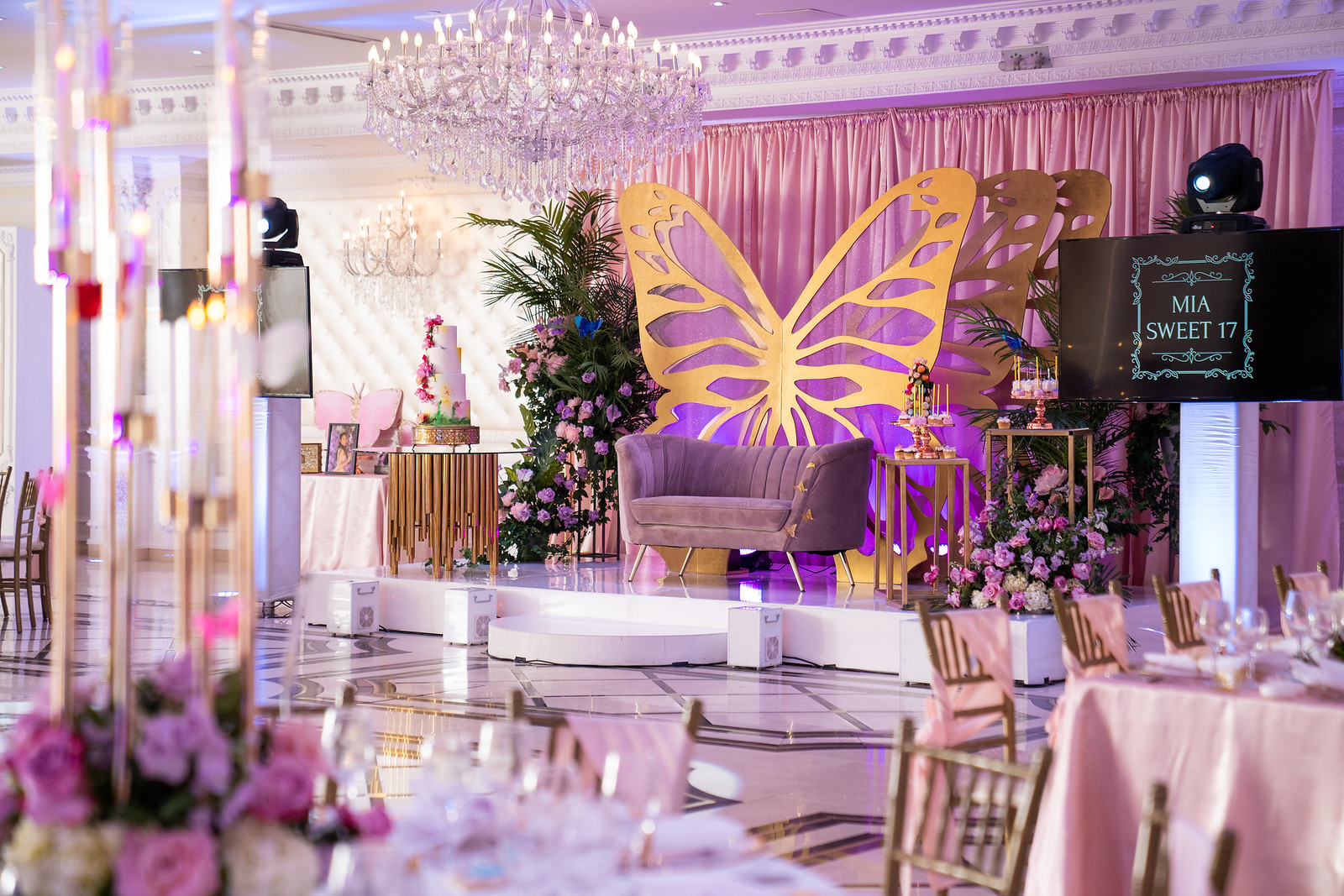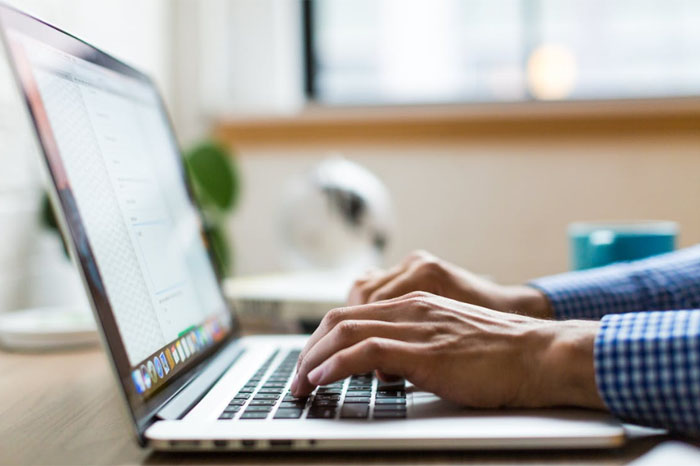 An impressive setting for distinctive business events.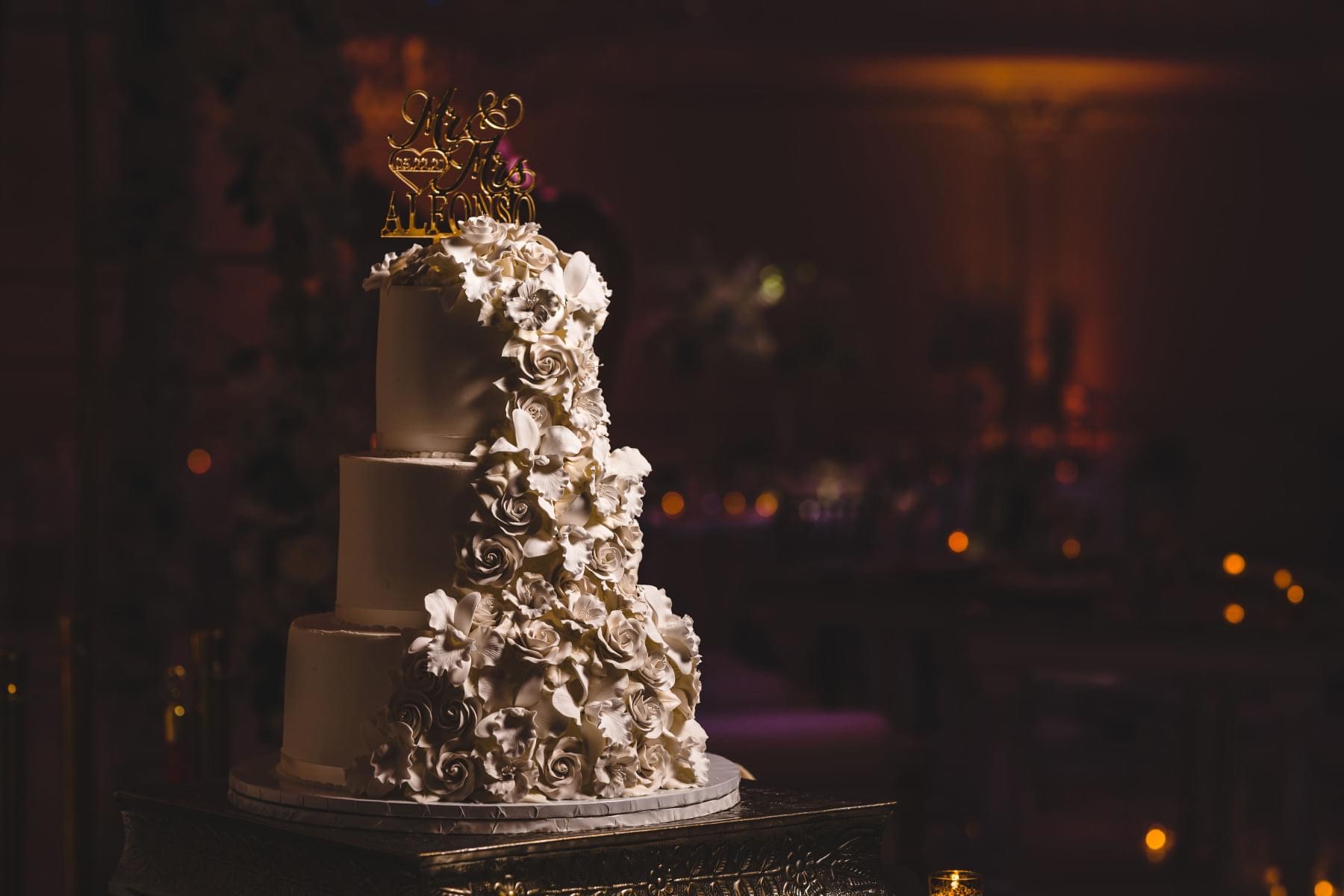 We work with an incredible selection of vendors and are happy to make recommendations to suit your own personal style.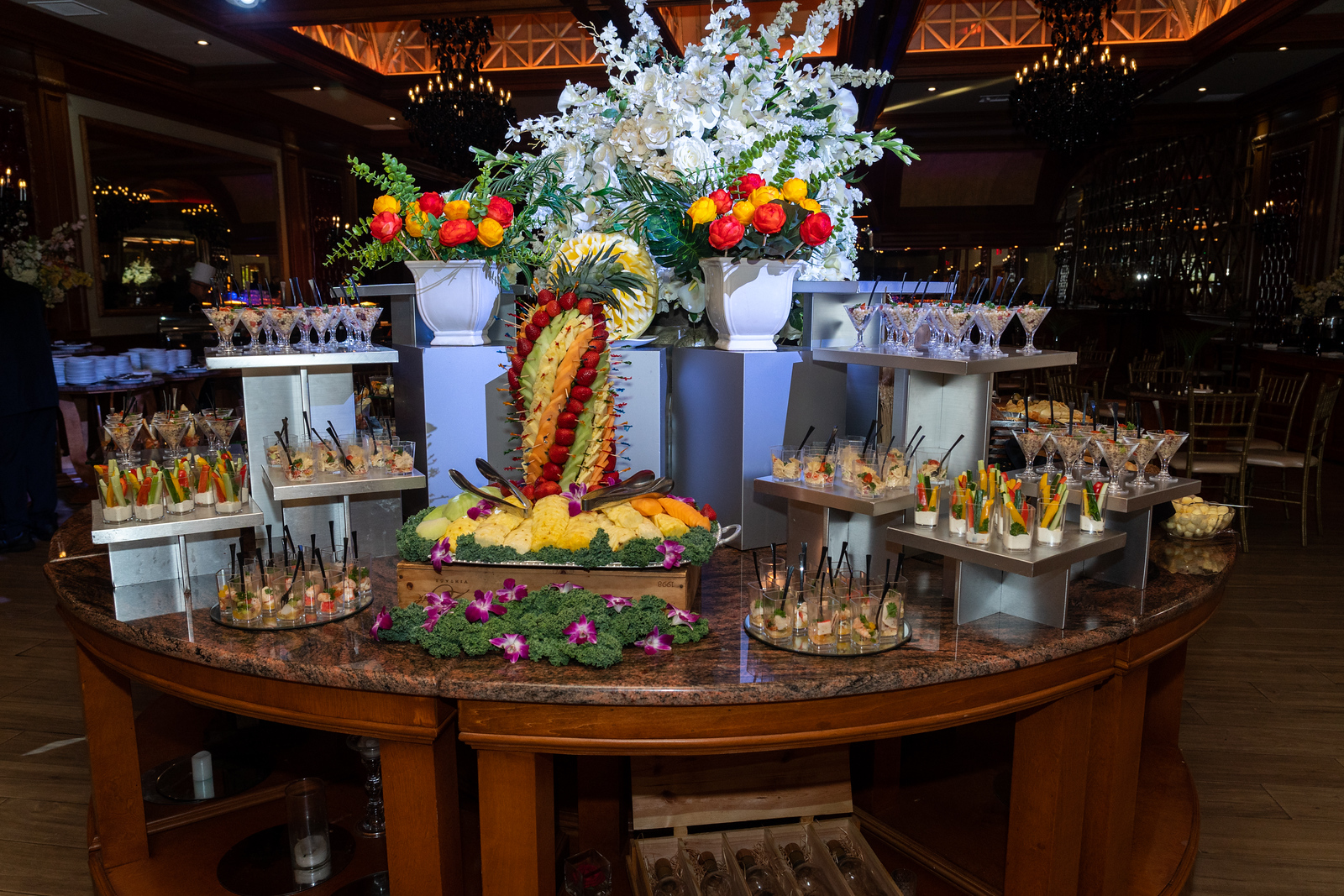 Our culinary team crafts menus that inspire and delight.
Intimate Gatherings to Lavish Affairs
In Person and Virtual Appointments
It is our pleasure to meet with you in person for a tour of The Grand or "virtually" via FaceTime, Skype or Zoom.
Call or email us and we'll happily schedule a time to meet with you however you feel most comfortable.
Now, as always, offering you a truly personalized experience is our highest priority.