Your daughter's Sweet Sixteen birthday is a special celebration; honoring the journey from childhood into young adulthood. It is an occasion to create lasting impressions and memories to be long cherished. The Grand brings imagination, enthusiasm, and extensive experience to orchestrating your entire Sweet Sixteen celebration. Our talented chefs add delicious imagination to your event planning and will craft a menu to perfectly complement your party's theme. At The Grand, we are honored to host this very special occasion and look forward to fulfilling every expectation of you and your daughter, ensuring that her Sweet Sixteen is an outstanding success.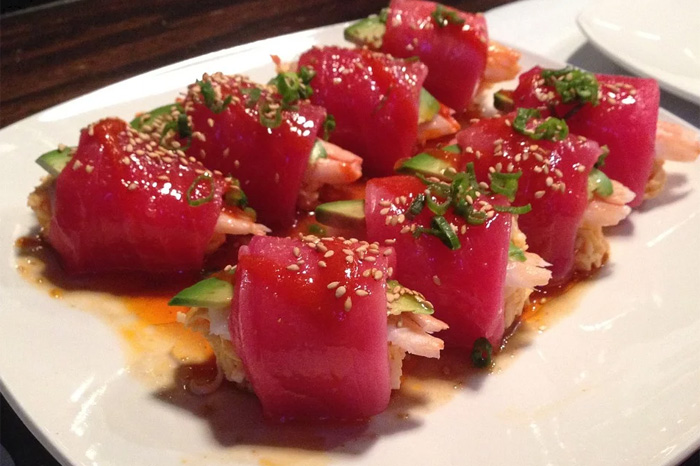 Our culinary team crafts menus that inspire and delight.
THE DAZZLE IS IN THE DETAILS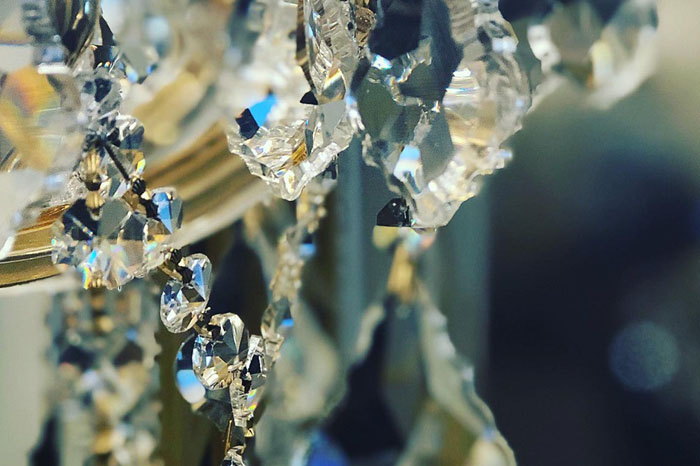 Swarovski crystal chandeliers, exclusive Versace tile, state-of-the-art lighting and Bose sound are just the beginning.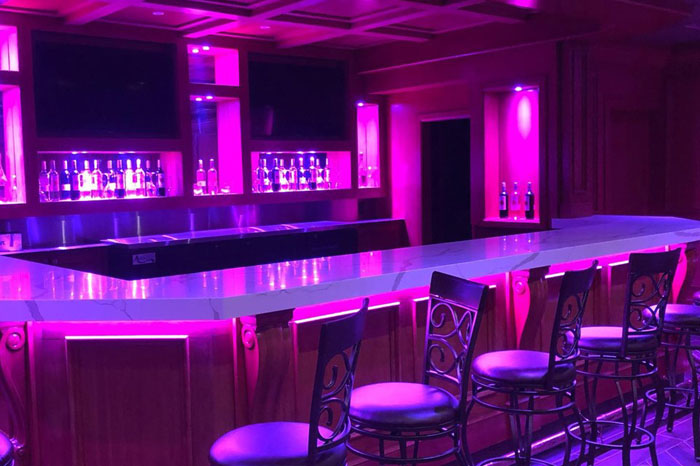 This luxe pre-event room boasts a stylish bar and fireplace, ornate woodwork, coffered ceilings and dramatic LED lighting.
It's all about making her dreams come true…
It is our pleasure to meet with you for a tour of The Grand. Appointments are suggested to ensure a truly personalized experience. Please call us at 973-256-8316 to schedule a time with one of our experienced event specialists.
38 Lackawanna Avenue, Totowa, NJ 07511
(former site of The Bethwood)
38 Lackawanna Avenue, Totowa, NJ 07511