There are many important rites of passage in a child's life. As a student nears the end of their high school career, anticipation and expectation is high. The high school prom is an occasion to create lasting impressions and memories to be treasured forever. Our decades of experience make planning effortless and ensure that your prom is an outstanding success. Our event managers are committed professionals dedicated to making your prom vision a reality. Our menus are exceptional in creative approach and extensive selection. With amenities and an ambiance designed with the sophisticated tastes of today's teenagers in mind, The Grand offers the perfect atmosphere for a memorable prom night.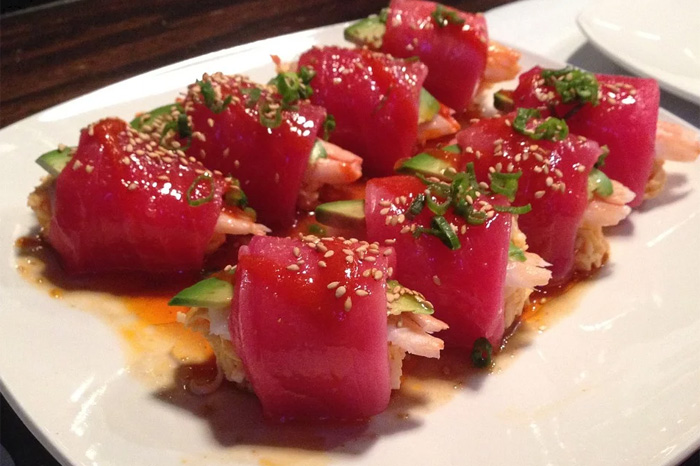 Our culinary team crafts menus that inspire and delight.
THE DAZZLE IS IN THE DETAILS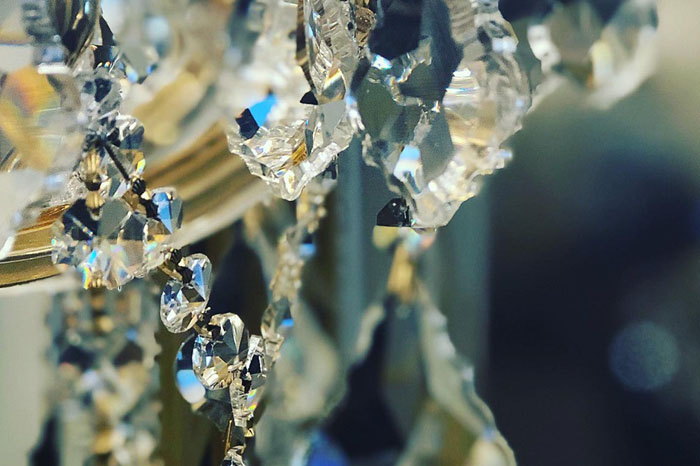 Swarovski crystal chandeliers, exclusive Versace tile, state-of-the-art lighting and Bose sound are just the beginning.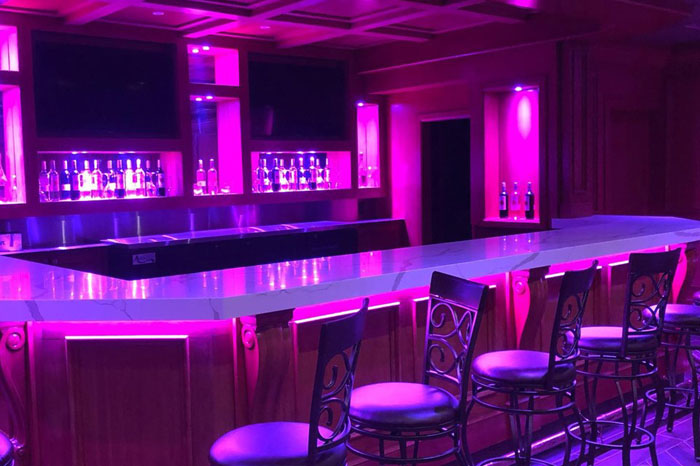 This luxe pre-event room boasts a stylish bar and fireplace, ornate woodwork, coffered ceilings and dramatic LED lighting.
Making priceless memories is what we do best.
It is our pleasure to meet with you for a tour of The Grand. Appointments are suggested to ensure a truly personalized experience. Please call us at 973-256-8316 to schedule a time with one of our experienced event specialists.
38 Lackawanna Avenue, Totowa, NJ 07511
(former site of The Bethwood)
38 Lackawanna Avenue, Totowa, NJ 07511