As your son or daughter prepares for his or her coming of age, we understand that you want everything to be just perfect. Your child's Bar/Bat Mitzvah is a day you've dreamed about for years and we are privileged to help you create a celebration that you, your child and honored guests will remember and cherish forever. From modern to traditional, each Bar/Bat Mitzvah at The Grand is hosted with style, creativity and meticulous attention to detail. Most importantly, we want you and your child to have fun and enjoy this most joyful of occasions. You will receive our utmost personal attention, allowing you to focus on your family and guests, while we focus on the details that make your child's Bar/Bat Mitzvah truly exceptional.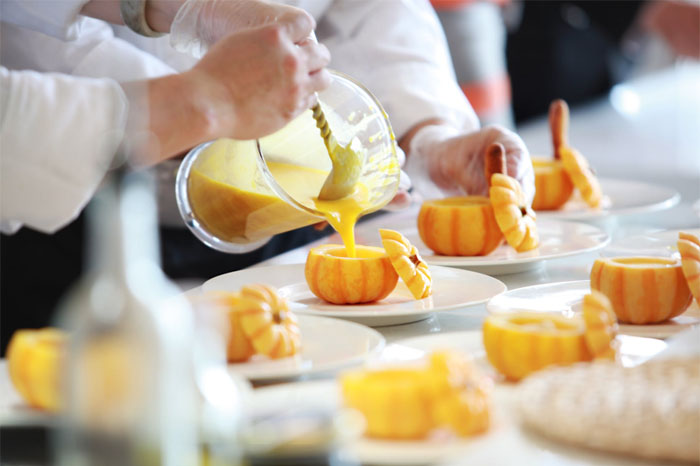 Our culinary team crafts menus that inspire and delight.
THE DAZZLE IS IN THE DETAILS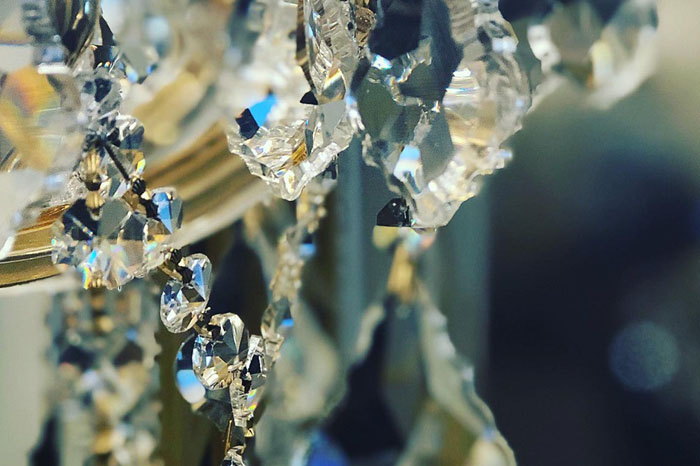 Swarovski crystal chandeliers, exclusive Versace tile, state-of-the-art lighting and Bose sound are just the beginning.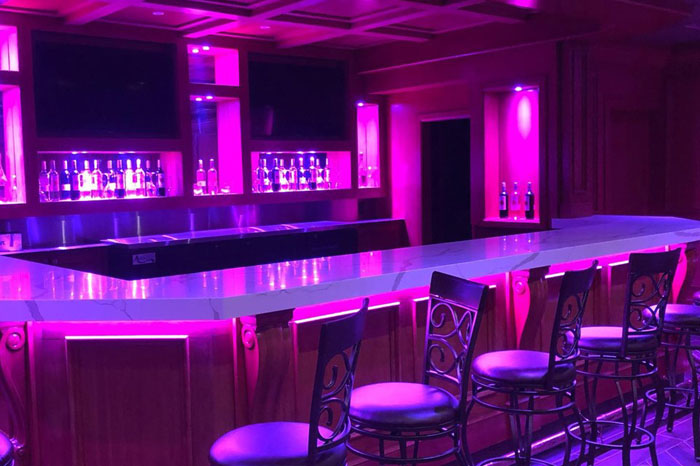 This luxe pre-event room boasts a stylish bar and fireplace, ornate woodwork, coffered ceilings and dramatic LED lighting.
It is our pleasure to meet with you "virtually" for a tour of The Grand. Our event specialists are ready and available to assist you however you feel most comfortable. Call us at 973-256-8316 and we'll happily schedule a time, at your convenience, to meet via FaceTime, Skype or Zoom. Now, as always, offering you a truly personalized experience is our highest priority.