When you choose to host your baby or bridal shower at The Grand, we invite you to relax and enjoy something special… peace of mind. We'll focus on the details of the shower while you focus on having a wonderful time. At The Grand, creating a memorable baby or bridal shower is an effortless experience. Whether you prefer a sit-down dinner, elegant buffet or stand-up cocktail reception, our staff will listen to your wishes and exceed your expectations.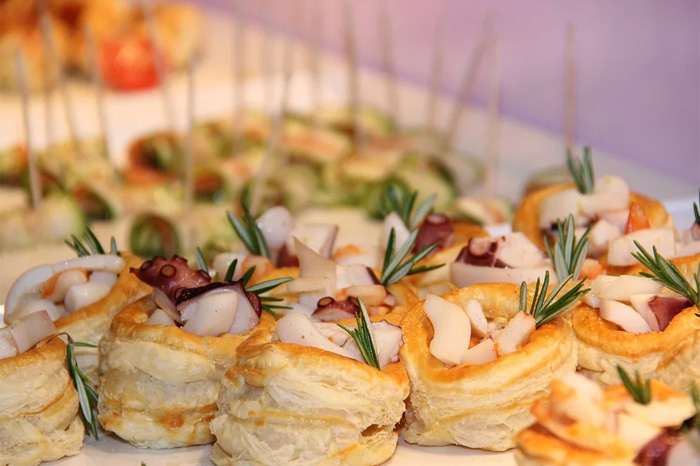 Whether you envision clinking champagne glasses at a sumptuous brunch or sipping martinis at a cocktail soiree, The Grand offers expertly executed menus perfect for your event or celebration.
THE DAZZLE IS IN THE DETAILS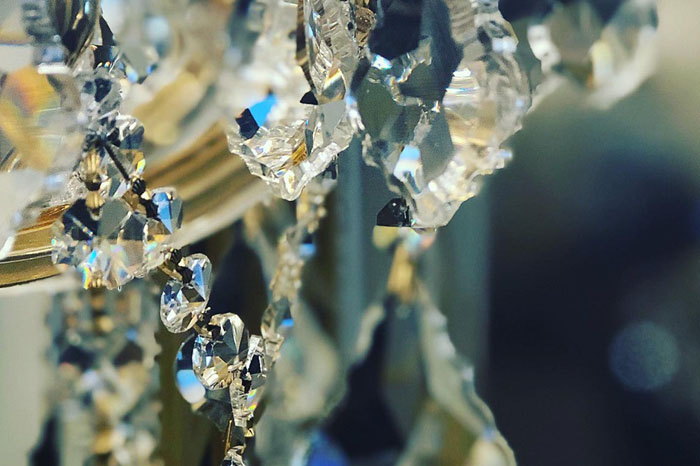 Swarovski crystal chandeliers, exclusive Versace tile, state-of-the-art lighting and Bose sound are just the beginning.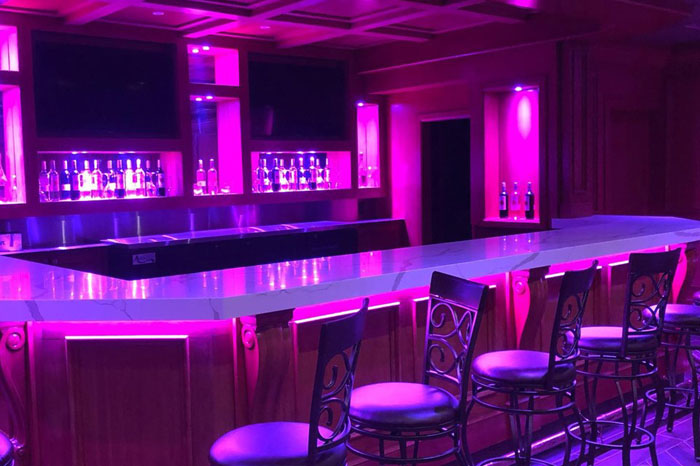 This luxe pre-event room boasts a stylish bar and fireplace, ornate woodwork, coffered ceilings and dramatic LED lighting.
We keep an eye on every detail, so you can keep your eye on making memories!
It is our pleasure to meet with you "virtually" for a tour of The Grand. Our event specialists are ready and available to assist you however you feel most comfortable. Call us at 973-256-8316 and we'll happily schedule a time, at your convenience, to meet via FaceTime, Skype or Zoom. Now, as always, offering you a truly personalized experience is our highest priority.