Bringing together family members or classmates whose paths have taken them to far-away places is a special occasion, one to be planned and executed with all the care and consideration it deserves. Whether you are having a lavish gala for hundreds or a smaller, more intimate gathering, reunions at The Grand are crafted with sophistication and efficiency by our team of talented event professionals. The Grand expertly provides all the elements essential to creating the perfect mood, transforming your reunion into something truly special to remember.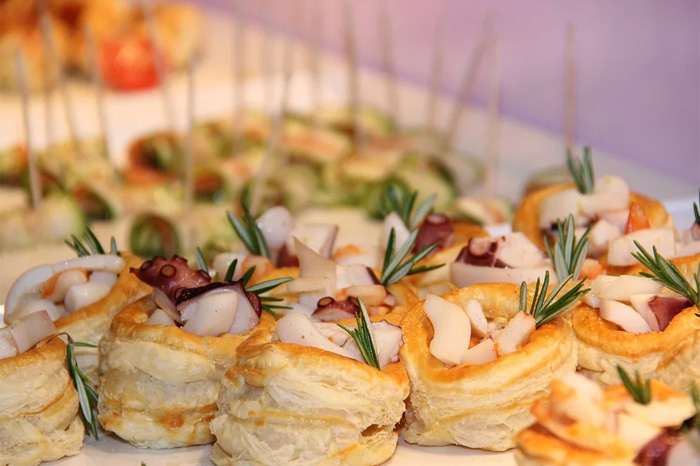 Whether you envision clinking champagne glasses at a sumptuous brunch or sipping martinis at a cocktail soiree, The Grand offers expertly executed menus perfect for your event or celebration.
THE DAZZLE IS IN THE DETAILS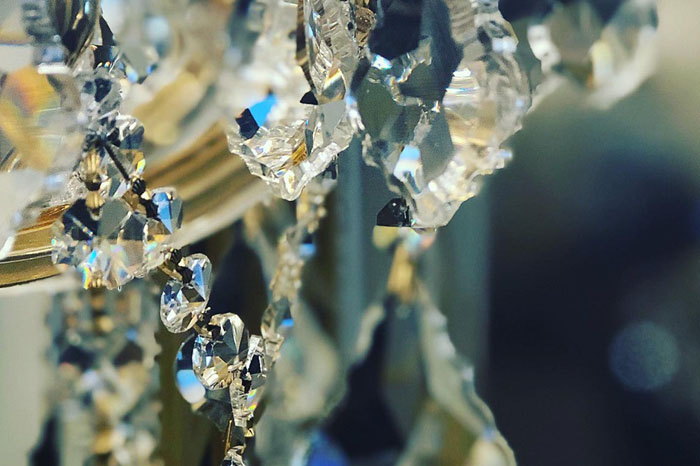 Swarovski crystal chandeliers, exclusive Versace tile, state-of-the-art lighting and Bose sound are just the beginning.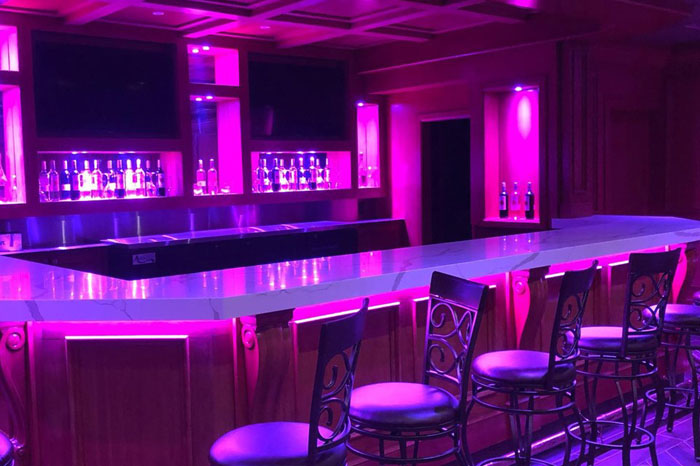 This luxe pre-event room boasts a stylish bar and fireplace, ornate woodwork, coffered ceilings and dramatic LED lighting.
The Grand is, quite simply, the perfect place to reconnect.
In Person and Virtual Appointments
It is our pleasure to meet with you in person for a tour of The Grand or "virtually" via FaceTime, Skype or Zoom.
Call or email us and we'll happily schedule a time to meet with you however you feel most comfortable.
Now, as always, offering you a truly personalized experience is our highest priority.